Sort:
Filter: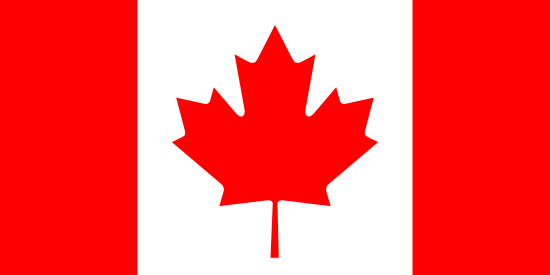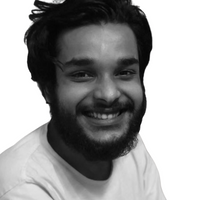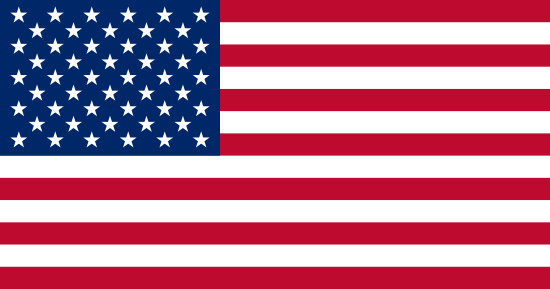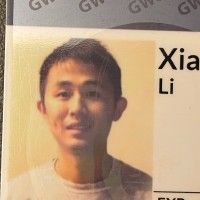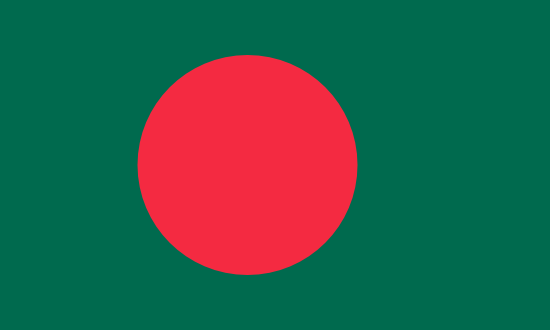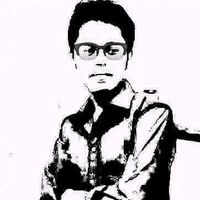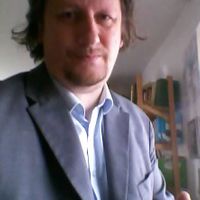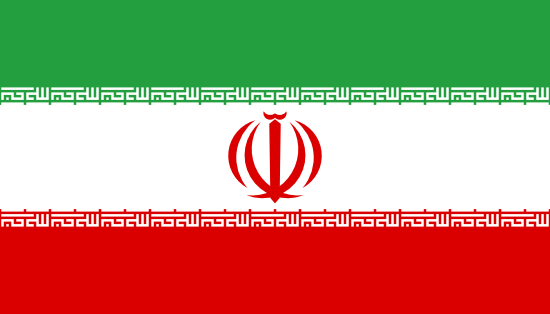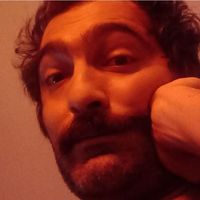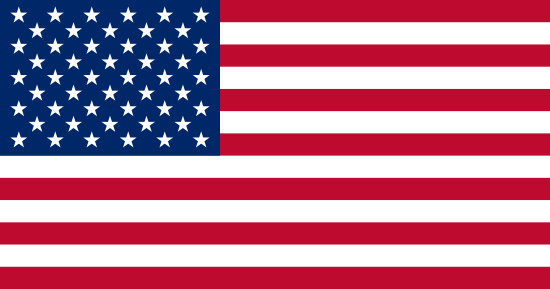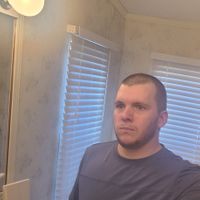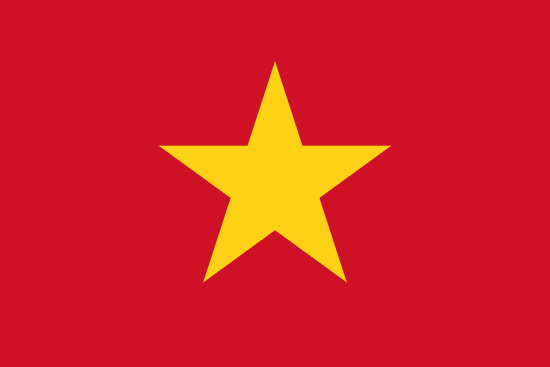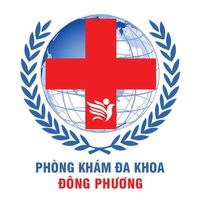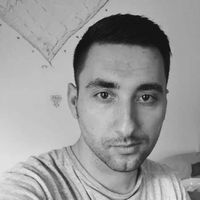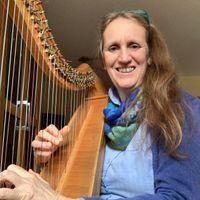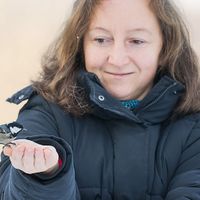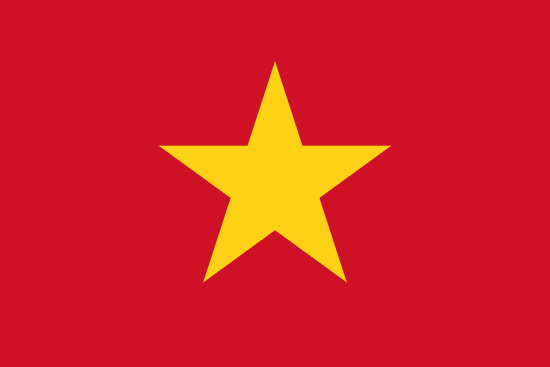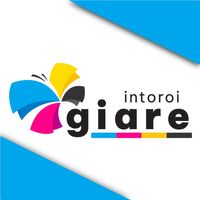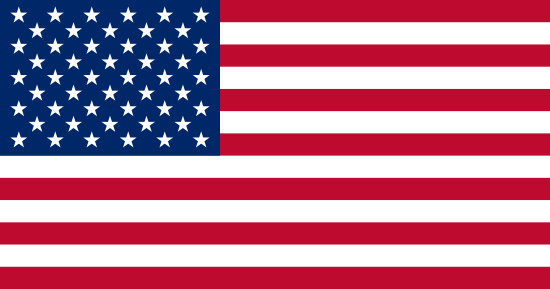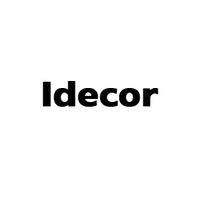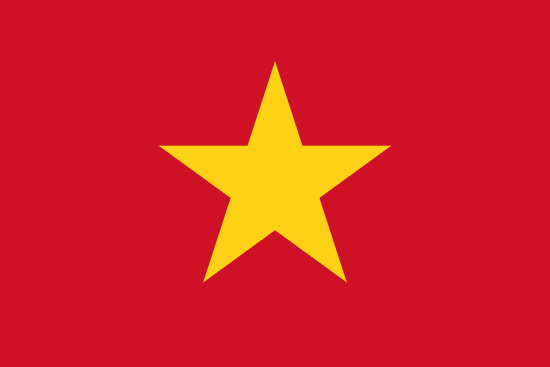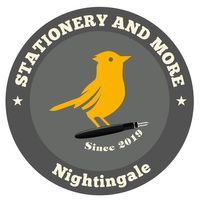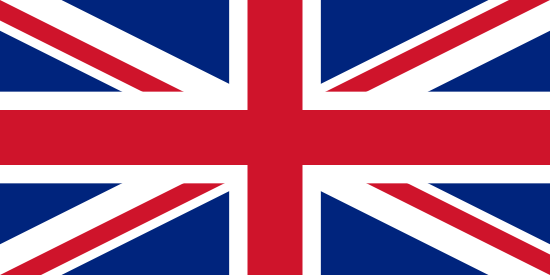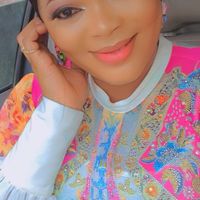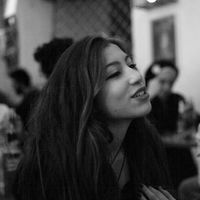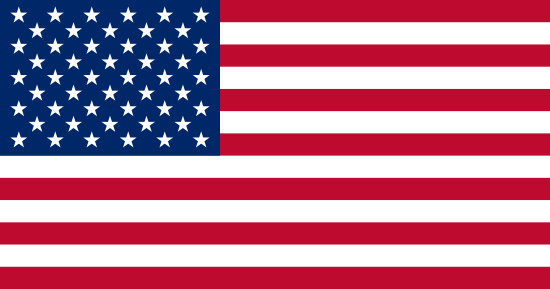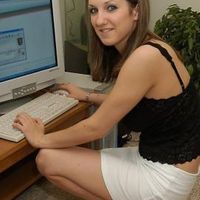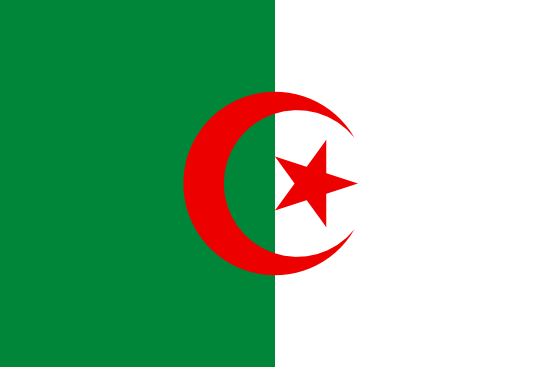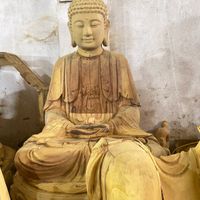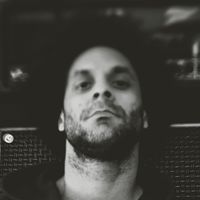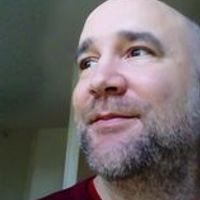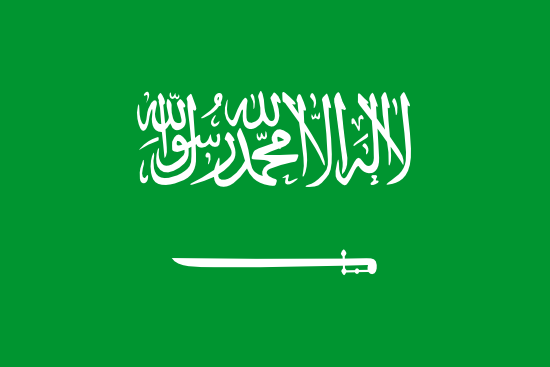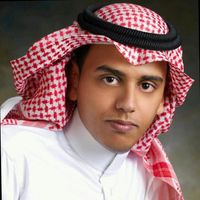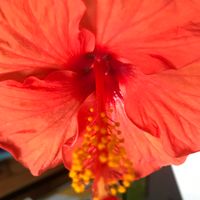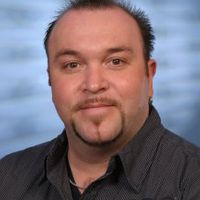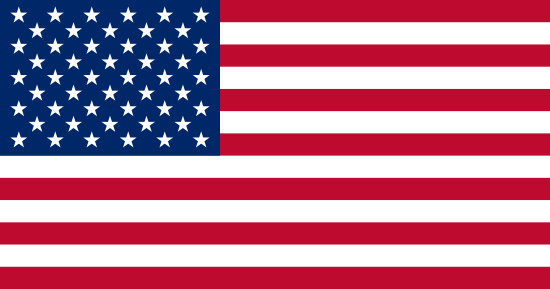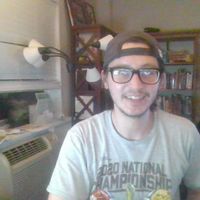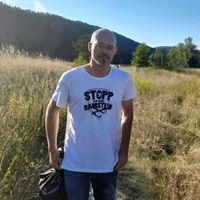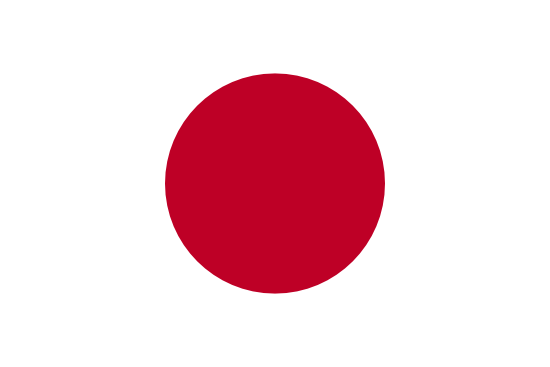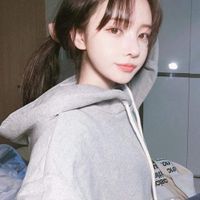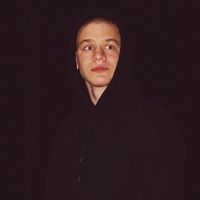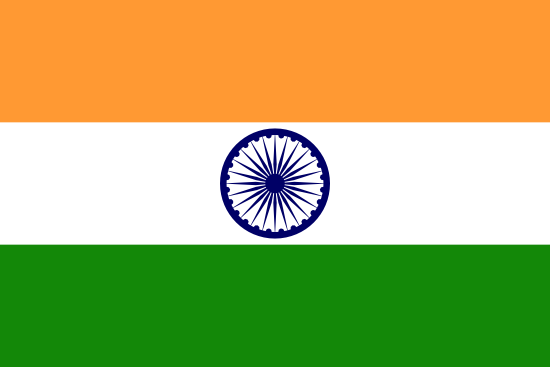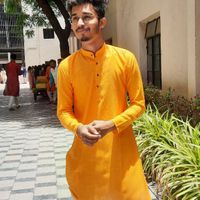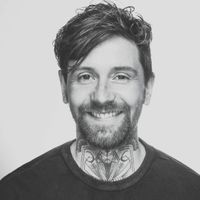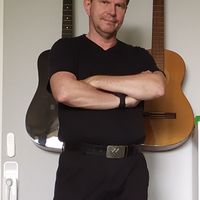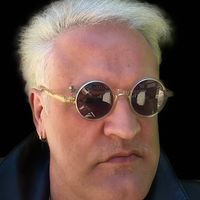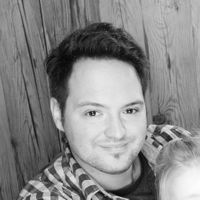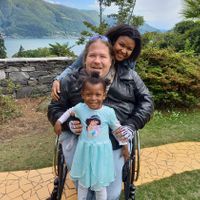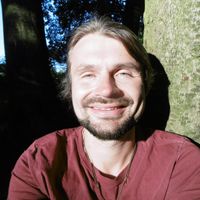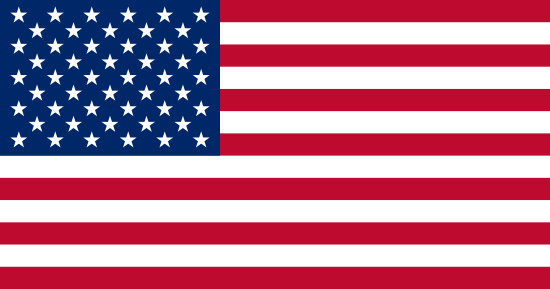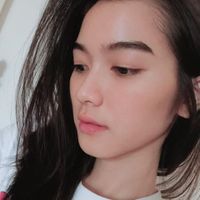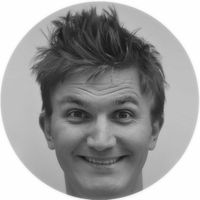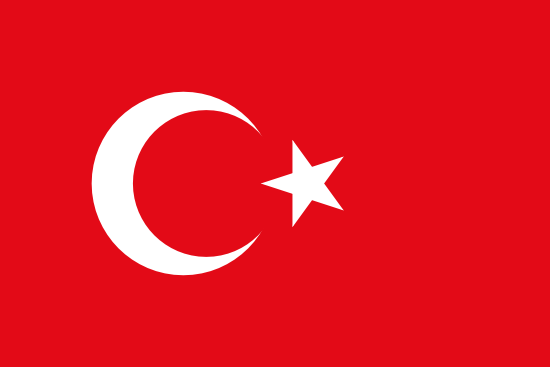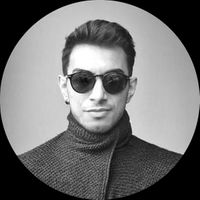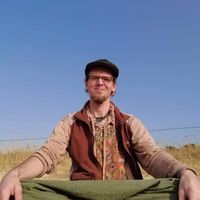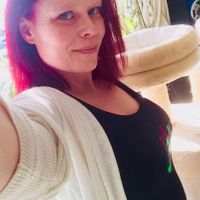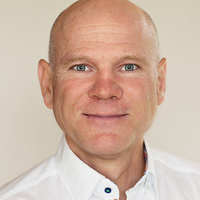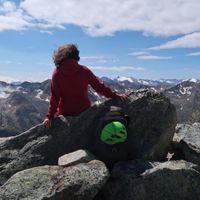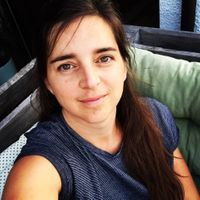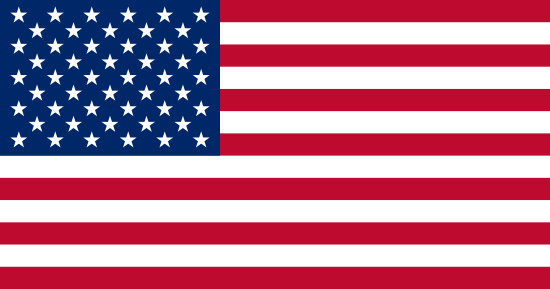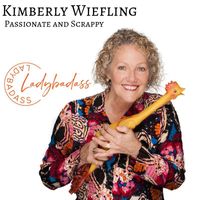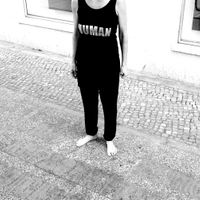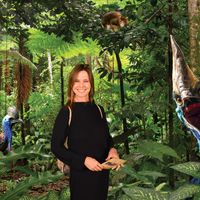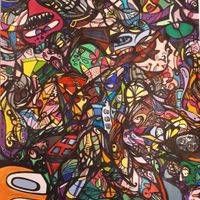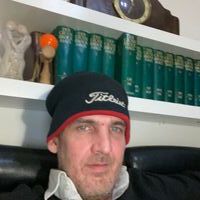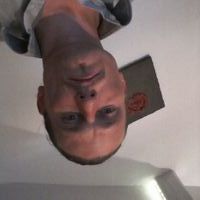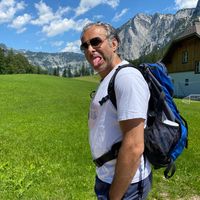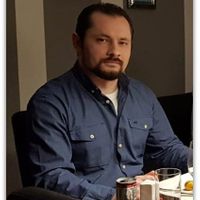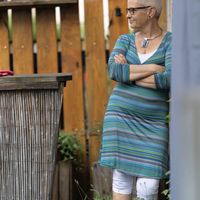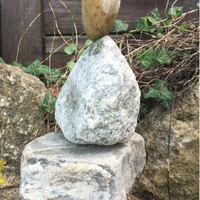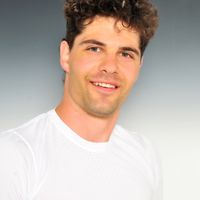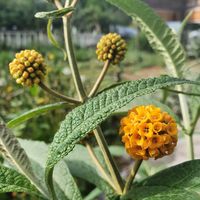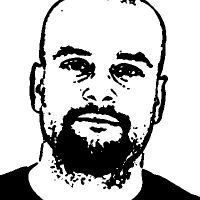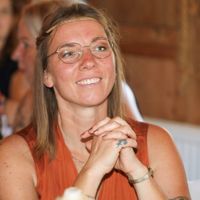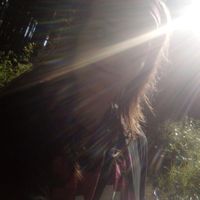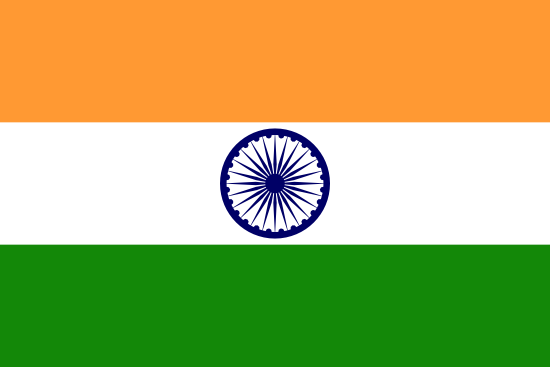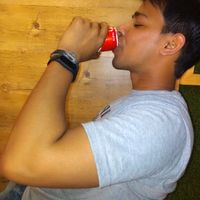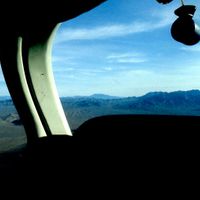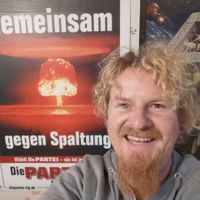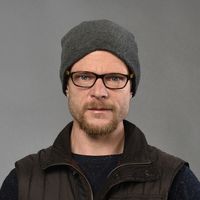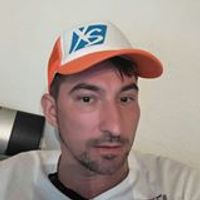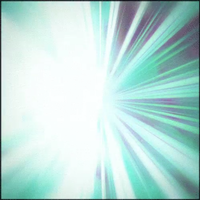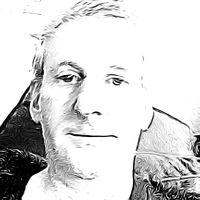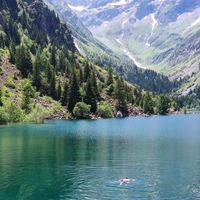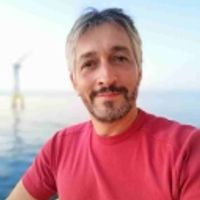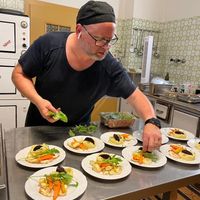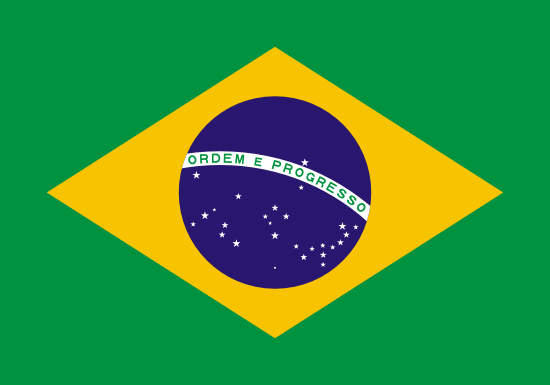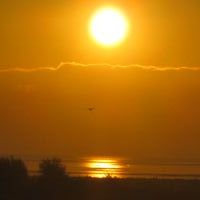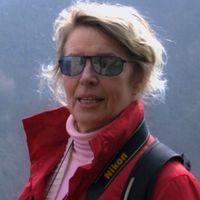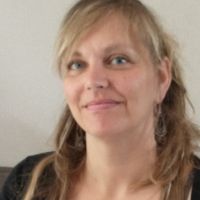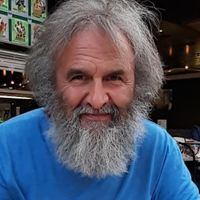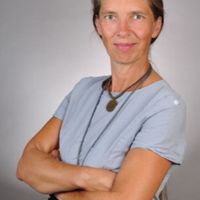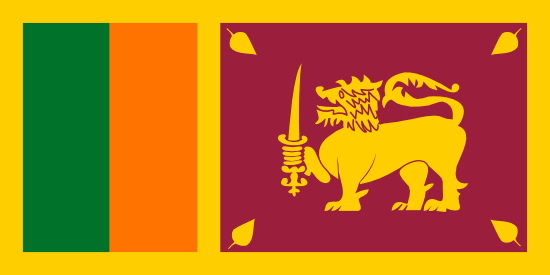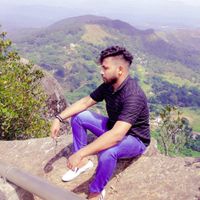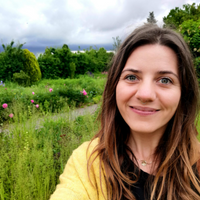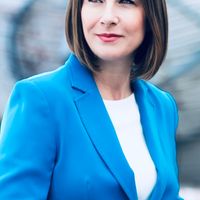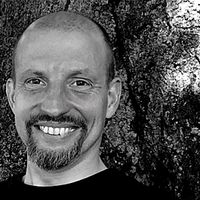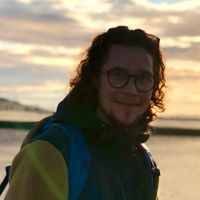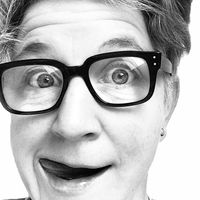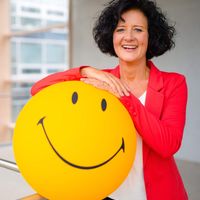 THE SIGNATORIES OF THE HUMAN CONNECTION CLOCK
COME FROM THESE COUNTRIES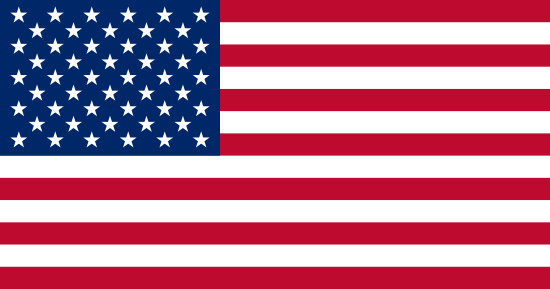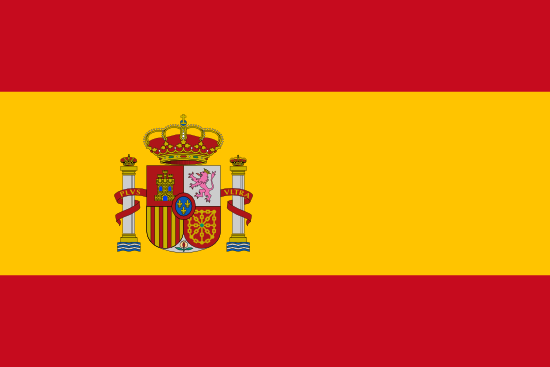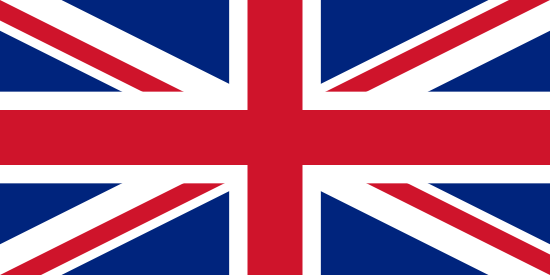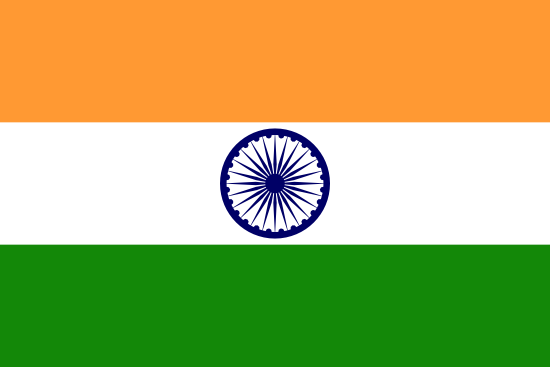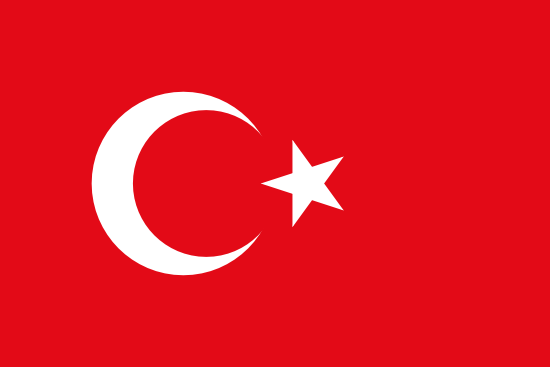 THE ONE TRUTH OF HUMAN CONNECTION
For privacy reasons YouTube needs your permission to be loaded. For more details, please see our
DATENSCHUTZ
.
I Accept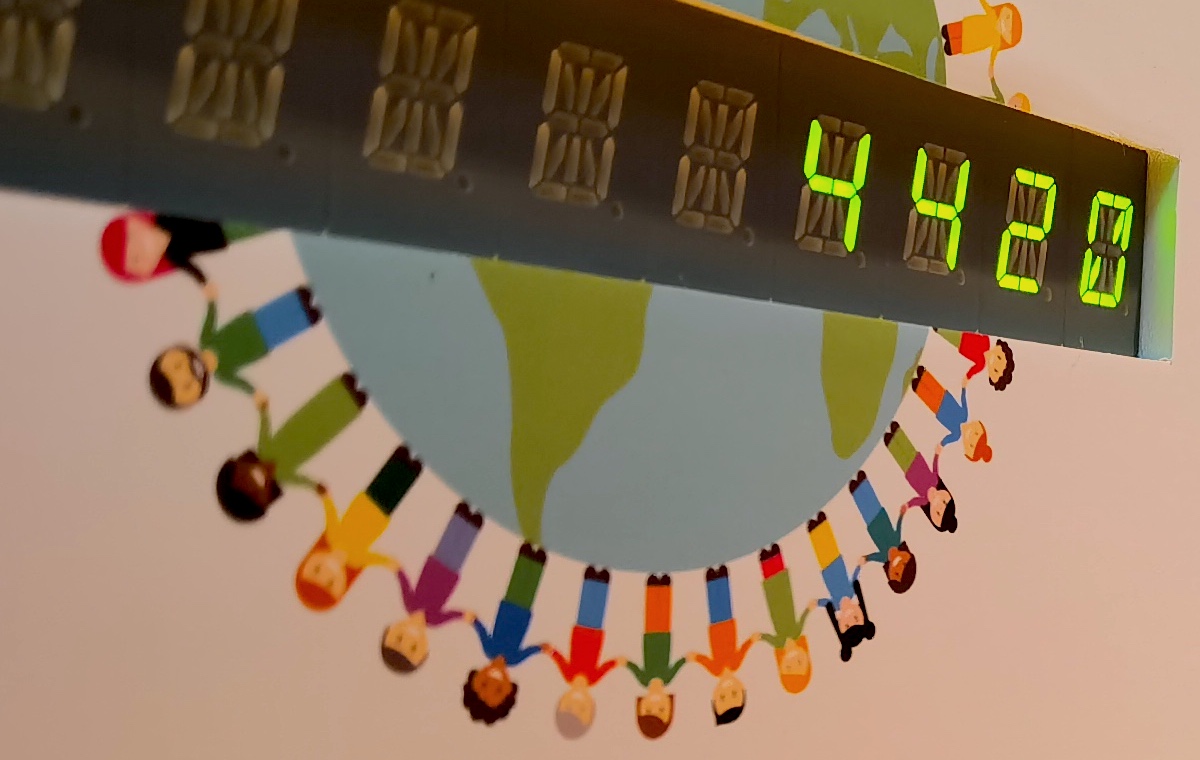 The Human Connection Clock as hardware version
Get a Human Connection Clock.
Unit price: 279,- Euro (incl. VAT, shipping & handling.)
Delivery time is about 4 weeks. Description: Manufacturing of the housing and assembly/configuration of the components "Made in Germany", wood-based material – approx. 20.5 × 20.5 × 10 cm, ten-digit 16-segment LED display (cherry red, apple green), Raspberry computer, WLAN/LAN connection. Finished product may differ from the illustration.
Vision of Human Connection: A Human Connection clock at every airport in the world.
The Human Connection gemeinnützige GmbH was founded in 2012 and is recognized and registered as a non-profit organization at the register court Amtsgericht Stuttgart under the registration number HRB 741951 due to the promotion of international spirit, tolerance in all areas of culture and the idea of international understanding.